Welcome to our first issue!
We are excited to launch this newsletter that will inform and inspire you monthly with the facts and insights of the latest trends and topics in the food industry.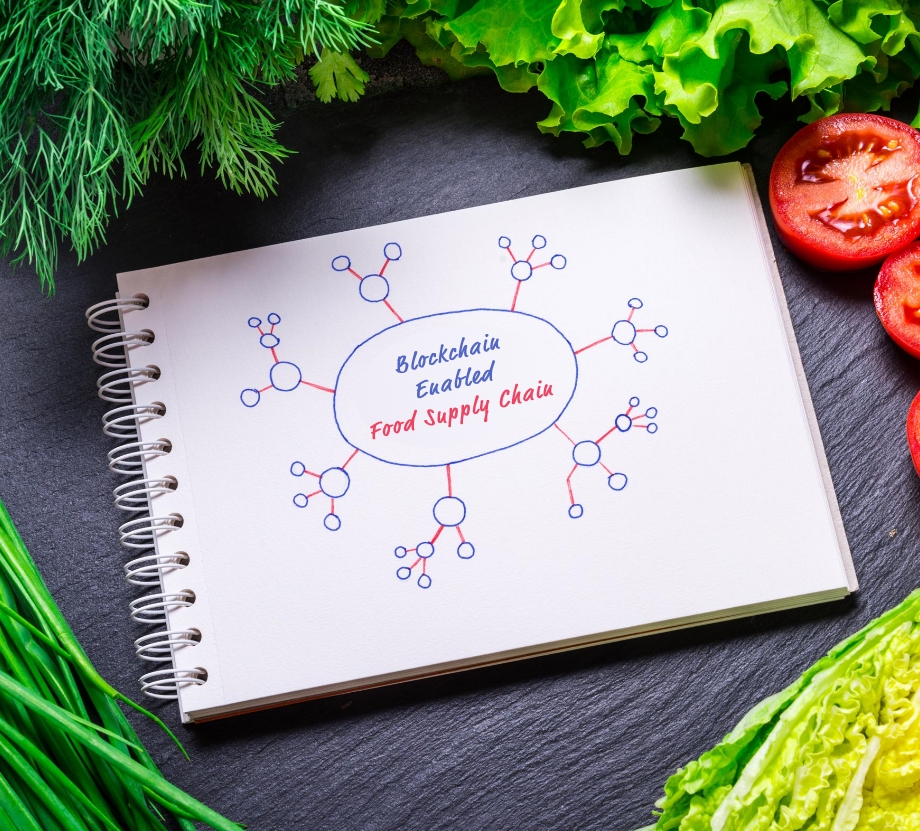 Paramount Software Solutions, a seasoned technology company with 20+ years of experience, envisions a future where community members can accurately verify the food they consume while encouraging sustainable production practices and marginalized farmers. Paramount pivoted towards building a blockchain-based food provenance platform (farmtoplate.io) to enable this future.
---
Blockchain: Disrupting Every Link of the Food Supply Chain
Explain Like I'm Five!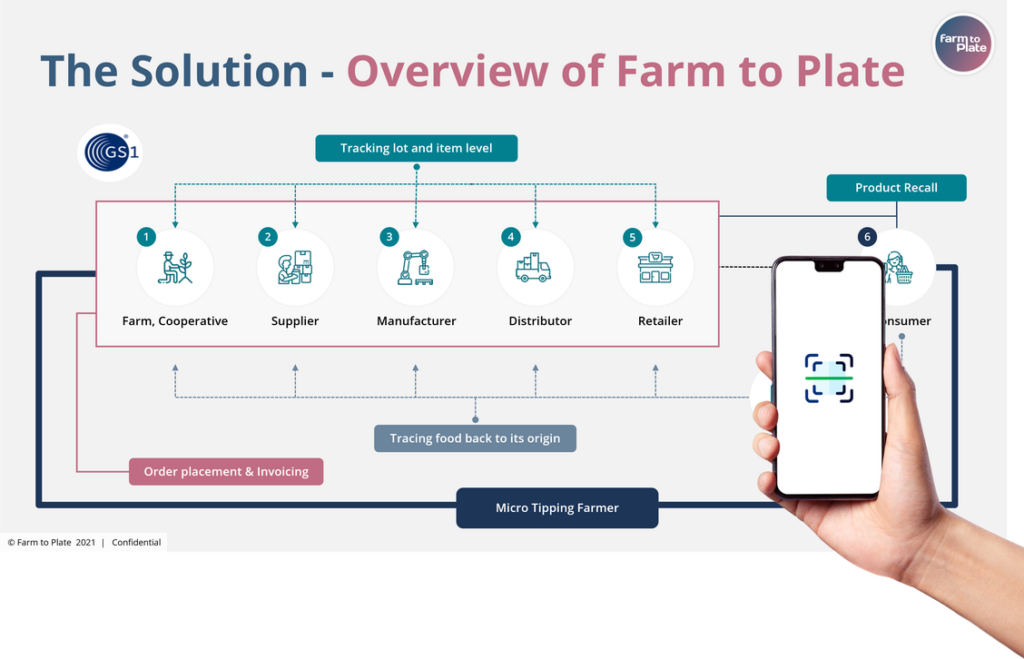 As blockchain becomes the next major disruptor to the food supply chain, the benefits will be seen at every stop along the way. Farmers can deliver information about how the food was grown and suppliers can impart details about the production process. Grocery stores will save money, time, and products with information that can help during recalls and inventory processes.
---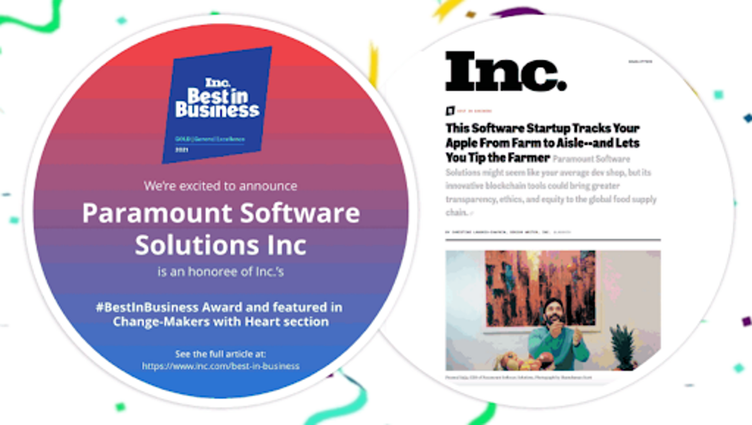 Inc. Best in Business 2021 Award
Paramount wound up at the top of the pack, winning the Gold Award for General Excellence from Inc Magazine. The Inc. editorial team took note of our innovation for the food industry with Farm To Plate, our continuing work on utilizing blockchain technology.
---
Voices from Industry Experts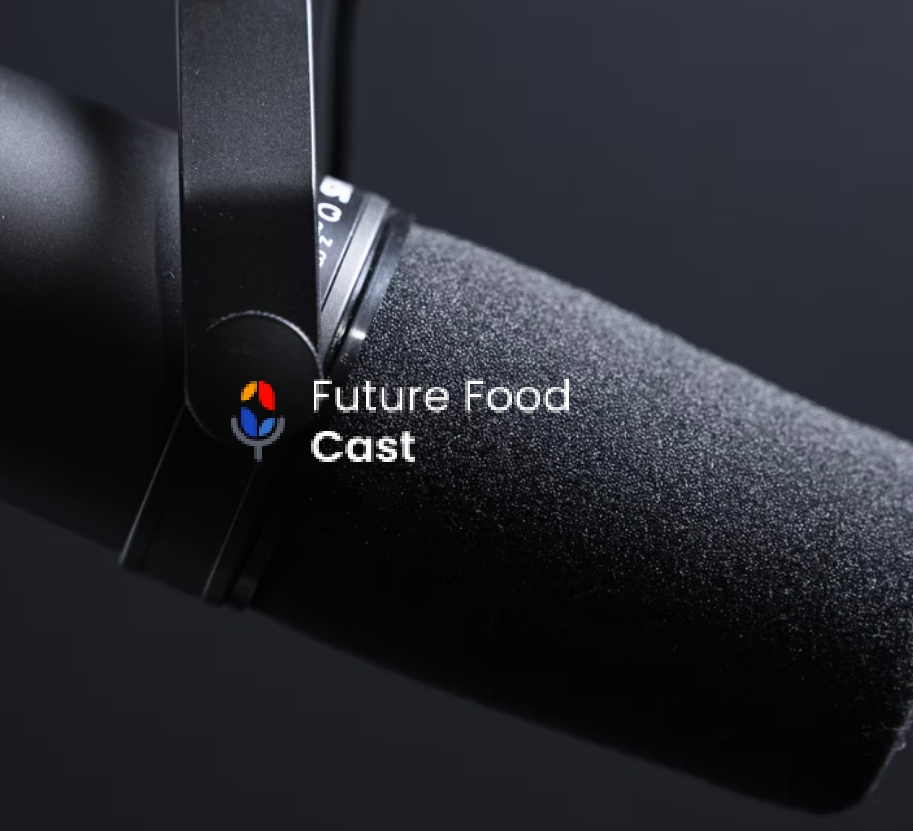 Future Food Cast, a video podcast powered by Farm To Plate, aims to bring you voices and opinions from the industry leaders covering supply chain, sustainability and automation and many more. Listen to Lisa Gable CEO of FARE, Craig Morris CEO of Genuine Alaska Pollock Producers , Vinodthan Nayagar, Director of Organic Divisions, Where Food Comes From, Inc, Rodney Grounds & Derek Jones from ROBOPAK, Craig Gentry VP of Idahoan Foods, Alex Walsh, Associate VP of NDFA, Kim Gorton, President and CEO of Slade Gorton and Company, Isaque Eberhardt, CEO and Co-Founder of Agryo, William Roche, CEO at S. Clyde Weaver Inc.
---