Are You Struggling In Your Food Business?
That means you are still ignoring the power of Blockchain. Food is an integral part of the current economy and society. According to UK government research, on average, a UK family spends 10% of its overall spending on home meals and another 7% on catering services.
With a turnover of 1.2 trillion euros, the EU acknowledges the food and beverage industry as the region's largest manufacturing sector. Agriculture and allied sectors employ 11% of the workforce in the United States and contribute 5.2 percent to GDP. In developing countries, similar statistics are seen.

But the food products possess distinctive characteristics. Many food products are perishable, temperature-sensitive, seasonal, and dependent on nature for production. The sourcing of produce from multiple locations worldwide is complex. The vast number of events, locations, handling, transactions makes it challenging to identify the point of occurrence and reasons for contamination.
A lack of reliable or trusted data is one of the significant reasons for failing to trace the point of quality management failure on the produce journey. Inaccurate forecasting and improper storage not identifying a specific bundle of contaminated produce is the massive amount of food wastage. Therefore, the food supply chain actors must adopt a solution that fits the particular demand for food products and tackle the issues.
The current cost of an information system used by medium-sized companies for managing the end-to-end supply chain information using centralized, outdated & fragmented applications will come down 80% in just two years by switching over to the F2P network. Eventually, the projected cost-efficiency positively impacts the overall consumer experience, food safety, and compliance.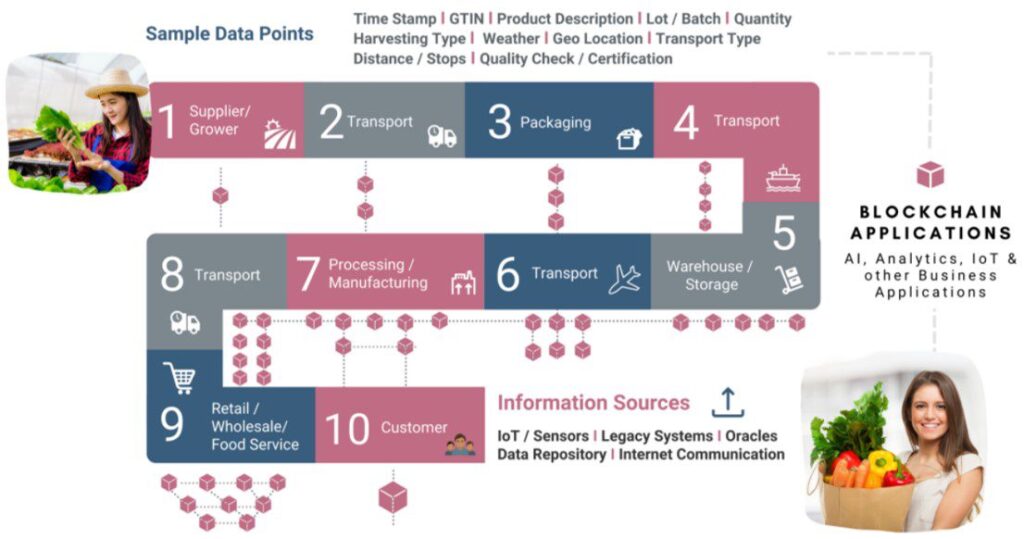 Farm to Plate offers a freemium model with an initial three months of usage for any alpha client and no commitment to use it after the trial period. Post that, it will charge on a flexible pricing model.
F2P platform is better suited for enterprises; however, upstream players like growers and suppliers need not shy away. They are equally critical for the value chain and can get onboarded as team members collaborating with the primary organization inviting them.
---
How Emerging Tech Can Combat Food Fraud!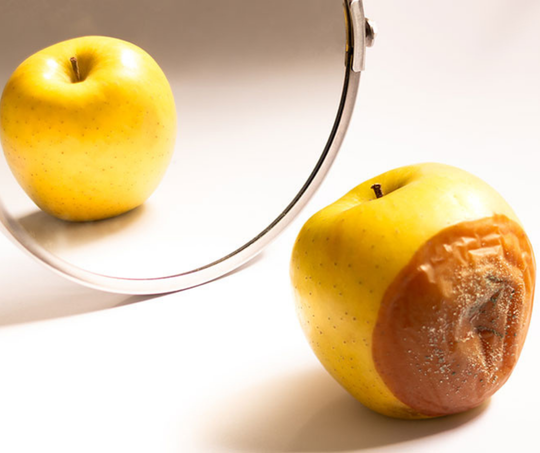 Food fraud refers to any intentional act to deceive consumers regarding a food or beverage product's quality, ingredients, source, or safety.
This deception is often perpetrated by substituting one ingredient for a cheaper alternative, using unsafe or unapproved enhancements, or misrepresenting the country of origin. Other food fraud tactics include affixing counterfeit labels to "off-brand" products or stealing and reselling food shipments.
---
Pandemic-Related Threats Drive Farming Industry Innovation

Virtually every major industry has faced substantial threats to business continuity. However, few industries were hit as hard as the farming and food production sector.
Lockdowns, worker shortages, and the logistical nightmare created by ongoing supply chain issues impacted the demand and supply for food products. Naturally, this unprecedented volatility significantly affected profitability and forced the entire farming industry to reevaluate its existing supply chain management practices.
---
Do you rely on agriculture and have no access to financial services?
Here, you can listen to Isaque Eberhardt – CEO and Co-Founder of Agryo, a global agriculture risk intelligence provider and AgFintech platform that supports financing through data-driven and Blockchain lending networks and agricultural debt investment accounts.
His discussion focuses on agricultural risk management in the financial area.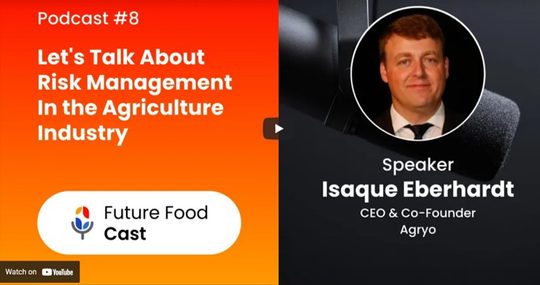 Potato experts ensure what's in your basket!
Here, you can listen to Craig Gentry, Vice President and GM of the Food Service Business Unit of Idahoan Foods. They work with local growers and have an extensive network of potato experts that oversee the potatoes from field to shelf.
The Food Business achieves sustainability and traceability through emerging tech and innovation.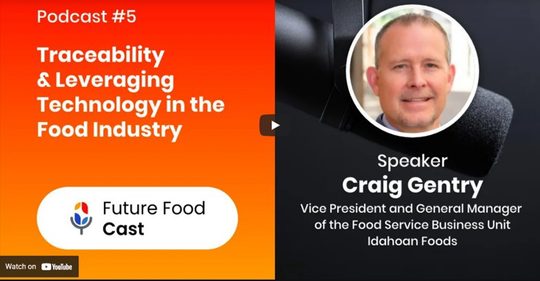 ---