To Buy or Not to Buy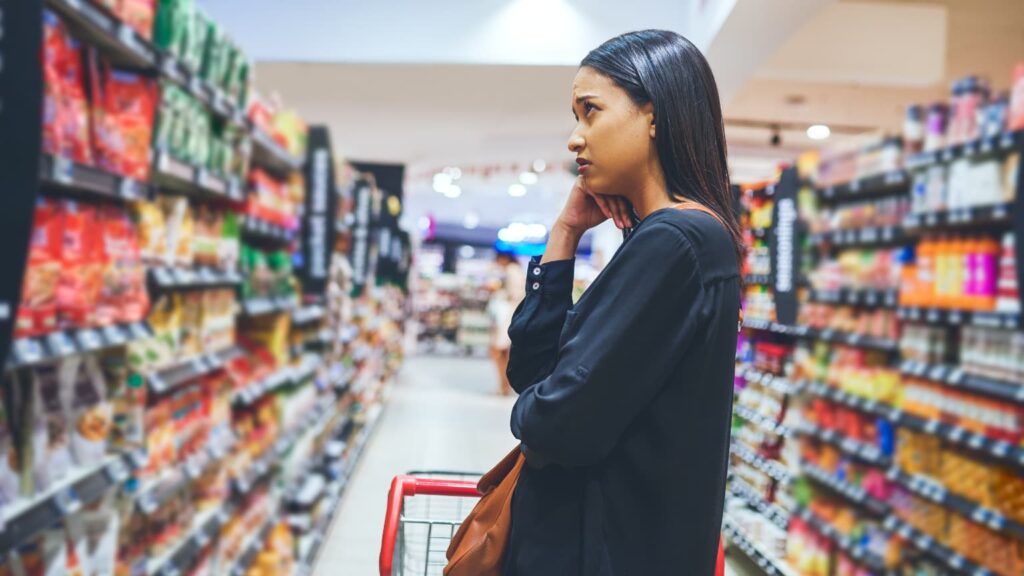 People buy from the brand they trust. Consumers continue searching for brands that can build trust, provide authentic and credible products, and create shopper confidence. As the world entered year 3 of the pandemic, COVID-19 continues transforming consumers' shopping and eating preferences and experiences.
Many surveys reveal that consumers are more interested in healthy foods that boost immune system performance. People have changed their eating or food preparation habits. It includes re-creating the restaurant experience at home using pre-packaged meal kits, restaurant-branded products, and more ingredients from trusted food producers.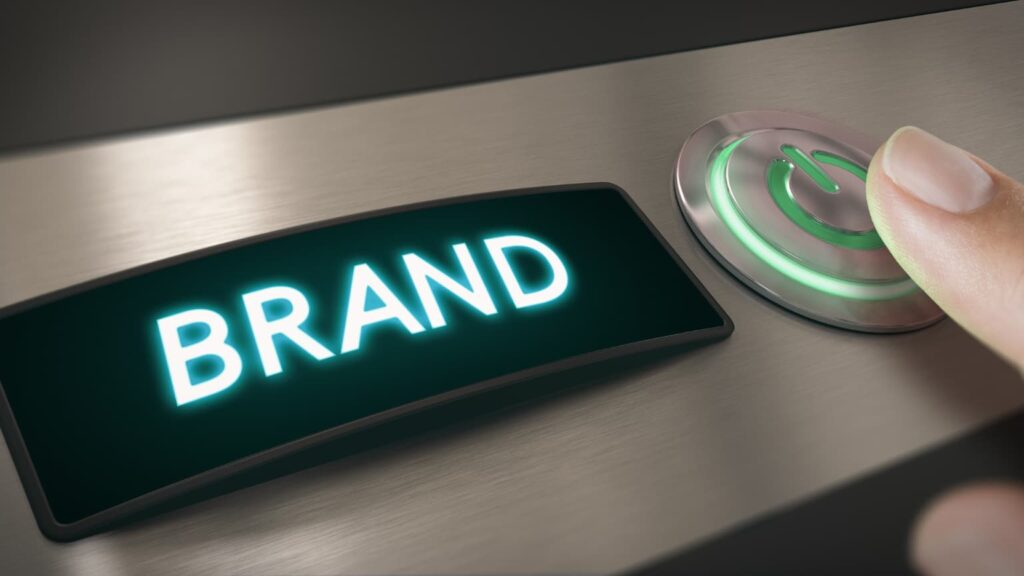 COVID-19 has speeded up the tendency of consumers to want transparency into the supply chain history and origin of the product they consume. Transparency throughout the supply chain will be dominant in next upcoming years. Market insights indicate that transparency throughout the supply chain is top consumer demand. At the same time, Food safety is also essential.
Currently, consumers and F&B participants are becoming more experienced in living with the pandemic, and the focus can shift back toward sustainability, which takes center stage in 2022. Increasing sustainability is a crucial factor in increasing brand awareness and market share. A food technology company observed that nearly two-thirds of consumers want their food choices to affect the environment positively.
Challenges in the F&B industry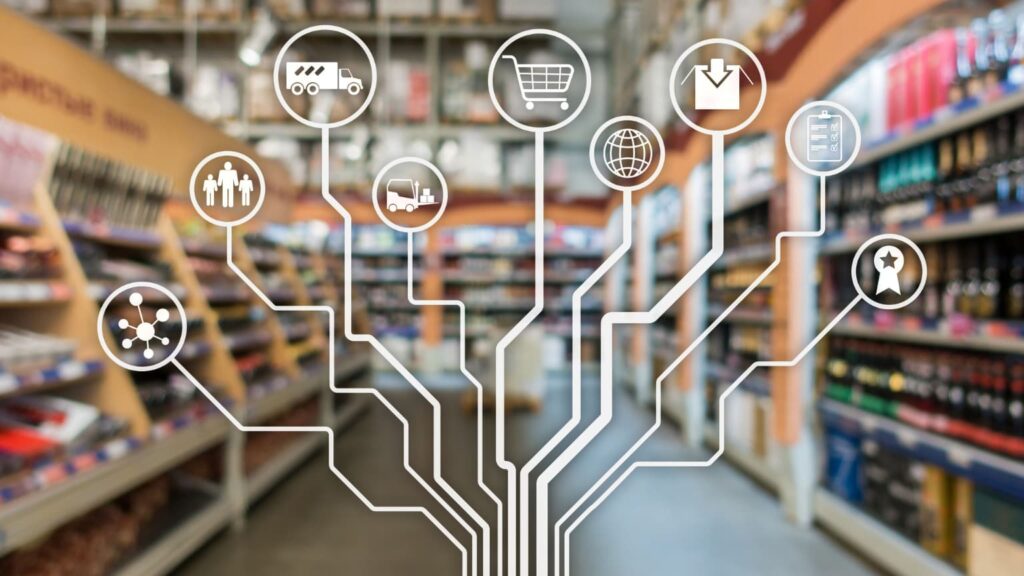 Food & beverage (F&B) companies face many challenges, but it became extremely challenging in 2020 during the COVID-19 pandemic. Regarding delivery, supply chain, last-mile logistics, and Shelter-in-place orders made shopping frustrating, risky, and complicated by social distancing.
Supermarket chains switched to e-commerce for online ordering. To become more robust and agile, F&B firms carefully examined their supply chains and business strategies and invested in digital innovations.
How do you stay competitive in the F&B industry?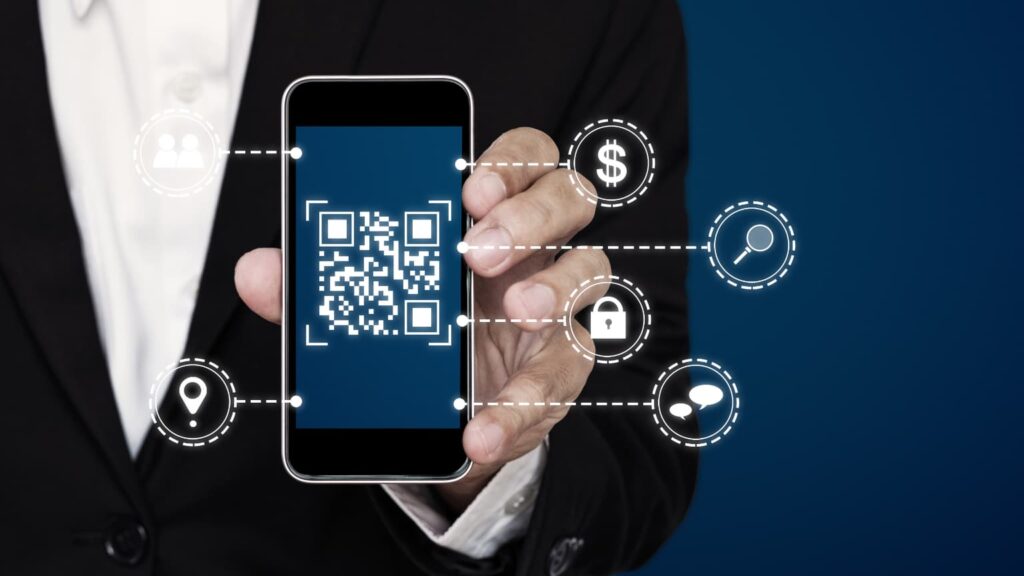 F&B companies must make technology investments to be agile and respond quickly to the ever-changing environment. They have started adopting technologies that can improve transparency, including tracking ingredients throughout the supply chain and smart technologies such as invisible barcodes.
These days, Food manufacturers are increasingly embracing Blockchain and other Internet of Things (IoT) technologies to track how materials and finished goods are handled along the value chain and keep an eye on the environment while shipments are transported.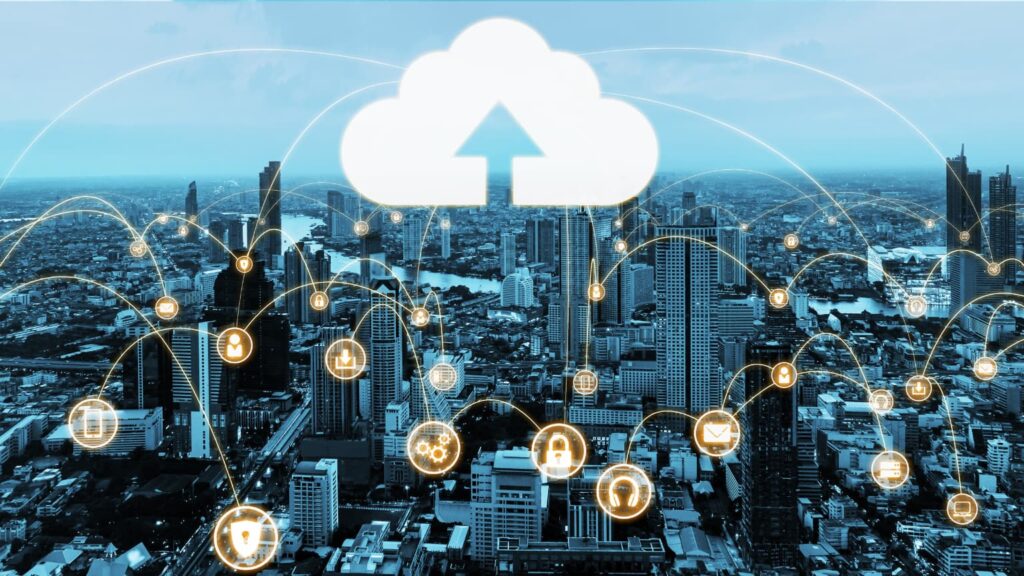 Blockchain technology also enhances traceability in the event of a recall or other safety issues. Industry 4.0 technologies for F&B producers are advancing smarter operations that improve supply chain and manufacturing efficiency.
IoT technologies include sensors that collect data on machine performance and analyze it using cloud-based software applications. Other analytical tools can evaluate product traceability and shelf life more precisely.
A complete solution for the F&B industry
In short, the F&B industry needs a complete solution that:
Increased transparency and access to trusted data
Strategically manage food quality and waste
Establish an ecosystem fostering mutual trust
Cooperation and partnership among food industry stakeholders and consumers.
We are happy to introduce Farm to Plate, a Blockchain solution for the Food and Beverage industry. It makes it easy to manage food supply chain operations on one platform. It provides a collaborative environment to all the participants in a single supply-chain network to streamline their activities; instead of using separate ERPs.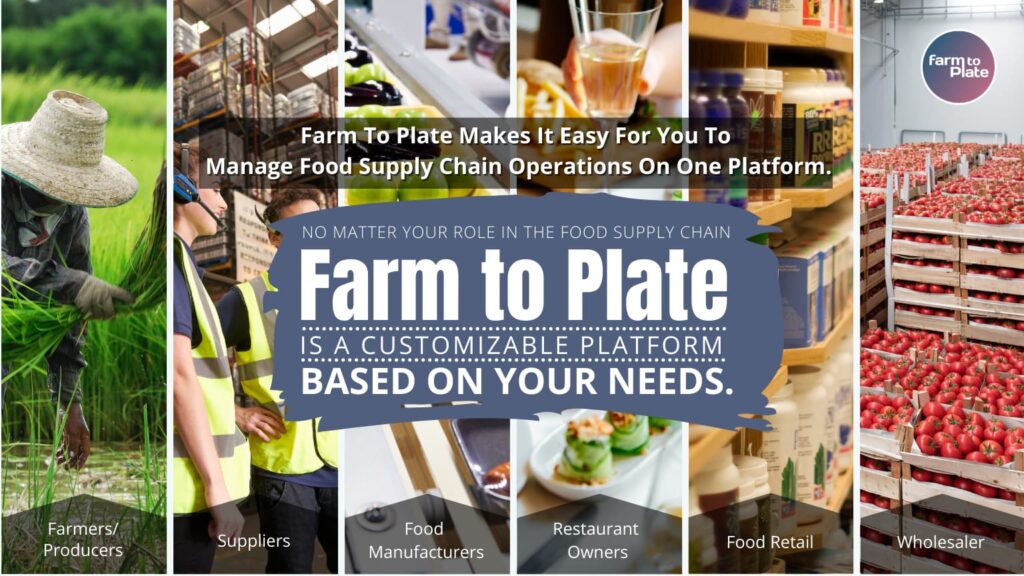 We are on a mission to provide real-time visibility of the food from its origin to the end destination with its advanced Traceability module. It offers end-to-end secure track and traces with complete transparency.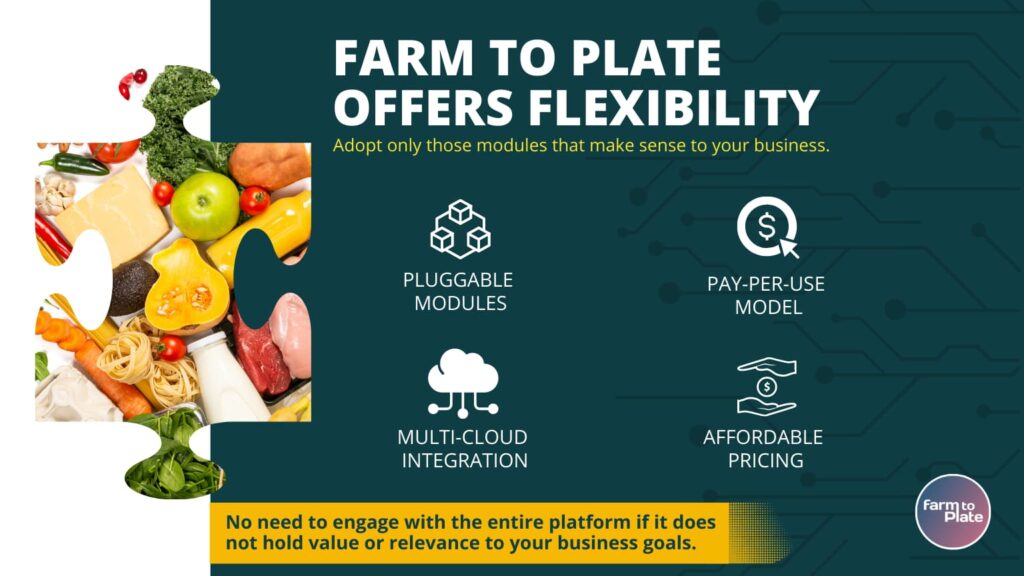 Farm to Plate has been designed with Global Food Supply Chain Standards. Network Participants can access relevant information that follows a global standard to assure food quality and provides a complete overview of the food journey to enhance brand equity.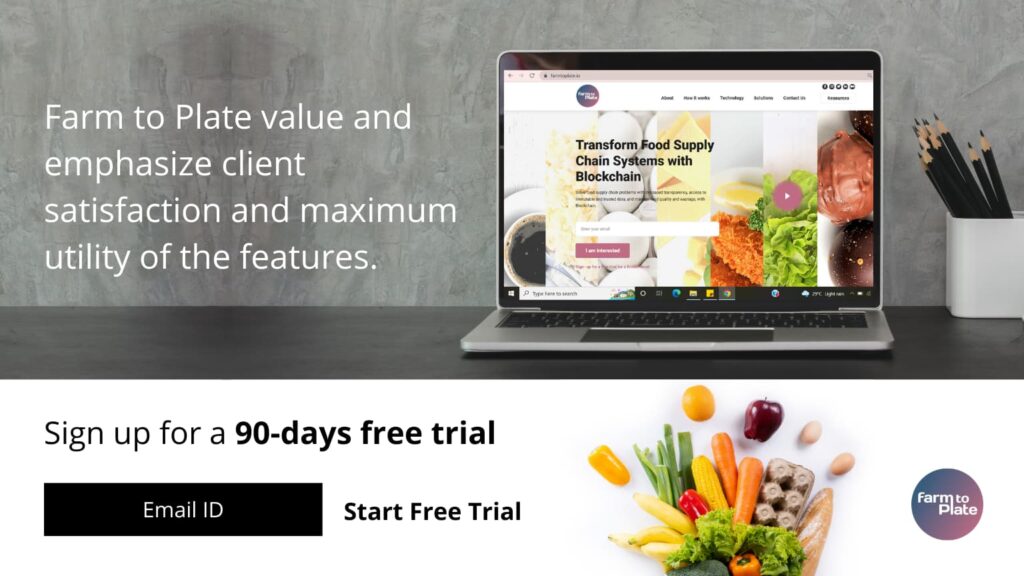 Namrata Anand, Technical Content Writer at Paramount Software Solutions & farmtoplate.io