Solution Or Cost-Prohibitive?
QR codes were created nearly three decades ago by Denso Wave, a Toyota Motor Corporation subsidiary. Toyota has long been a trailblazer in manufacturing efficiency and lean production processes.
Initially, the auto company used QR codes to track parts as they passed through each phase of the vehicle assembly process. However, QR codes have since been utilized for many other purposes.
One of the most well-known consumer-facing applications of QR codes involves their use in restaurants. Many chains and smaller restaurants began using QR codes during the Covid-19 pandemic to allow patrons to access their menus. This ease of access — and the ability to update a menu without having to incur printing costs — has made QR codes valuable.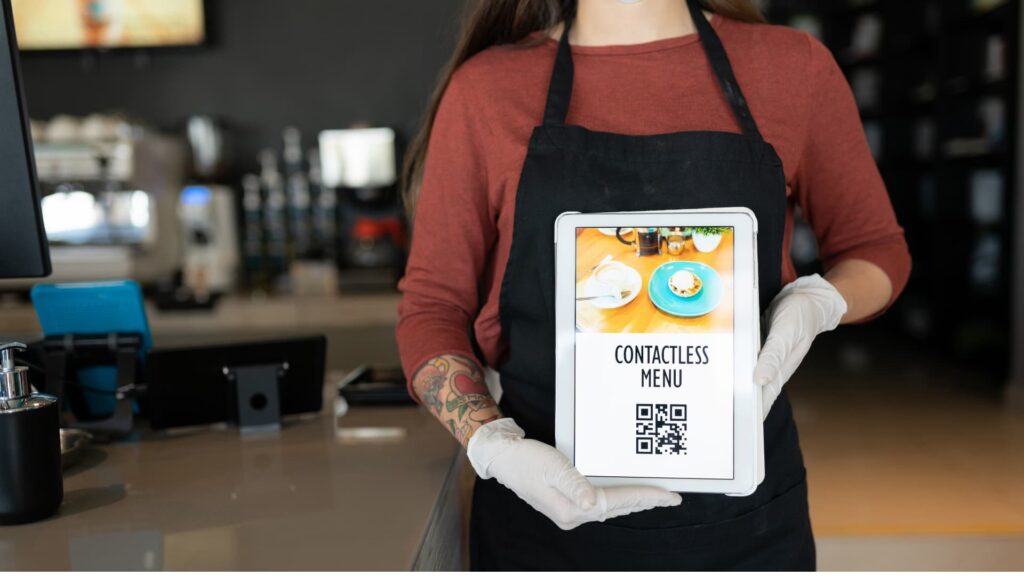 ---

Is There Enough Space On Your Label To Tell The Entire Story?
If NOT, you can adopt the latest smart label technology. Smart labels can incorporate product origins, additional product information, multi-buy product offers, and measuring food freshness. Smart labels can also include security tags, assisting supermarkets in reducing fraud.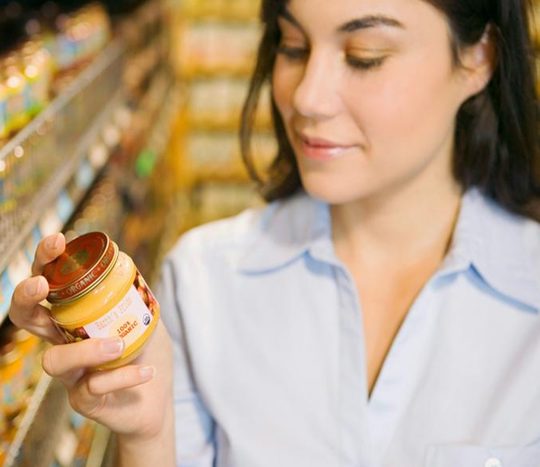 ---
Revolutionizing Restaurants With Food Traceability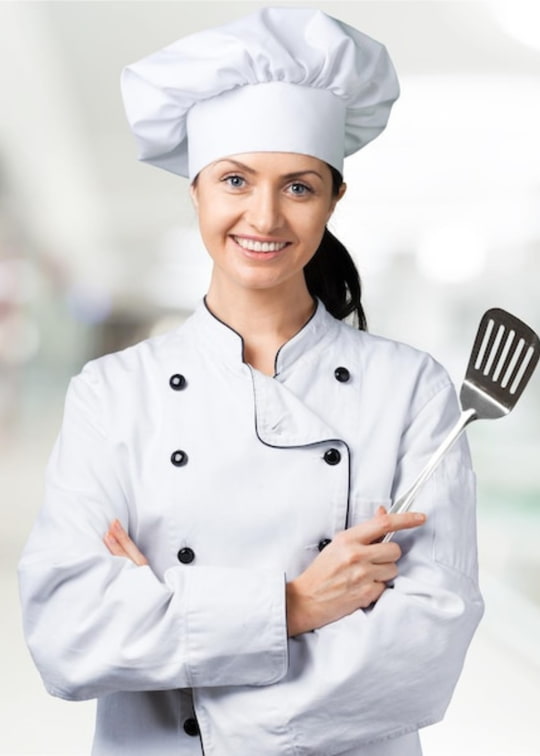 In the coming years, food traceability will become commonplace among national food chains and locally-owned restaurants. Restaurateurs face unprecedented challenges, including an ongoing labor shortage, rising food costs, and shifting consumer expectations.
---

Control Food Waste in Grocery Stores
Technology can help you to control food waste. While blockchain has become synonymous with cryptocurrency, this ledger technology can prevent food waste across the ecosystem. When deployed strategically across the food supply chain, blockchain can control food waste across touchpoints, including at grocery stores.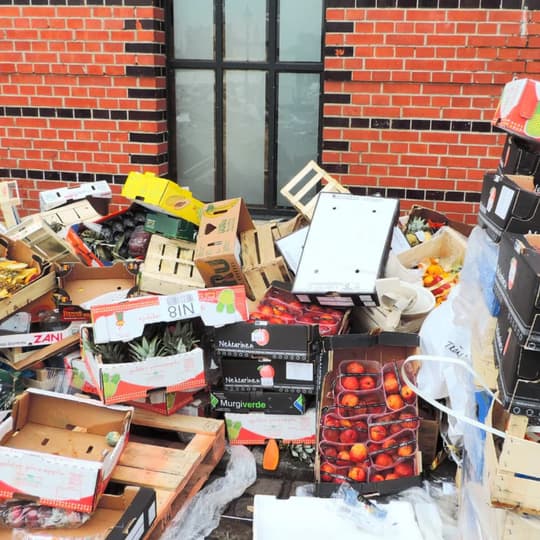 ---
Reshape the Grocery Store Buying Experience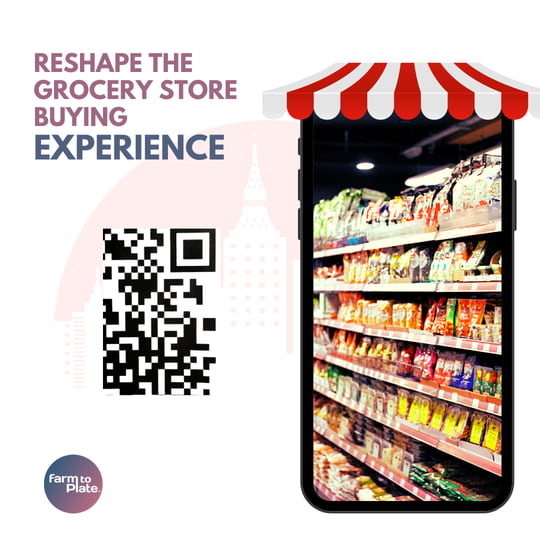 With the help of technology, you can achieve your business goals. Blockchain technology can help you to enhance your consumers' overall buying experience. It can create a ledger of a food item's journey from farm to plate.
Growers, manufacturers, or packers can grant consumers access to this information via QR codes. These codes can be placed directly on food packaging and linked to product sourcing information, marketing content such as videos, and other valuable consumer resources.
---

Do you want to reduce costs and protect your F&B business?
You need a complete solution that increases transparency and access to trusted data, strategically manages food quality and waste, tracks and traces products, and establishes an ecosystem fostering mutual trust, cooperation, and partnership among food industry stakeholders and consumers.
Blockchain solutions can help reduce costs and protect your F&B business. Our previous articles covered the basics of blockchain for food tracing. Let's shift our attention to the cost-saving benefits of using blockchain. Blockchain helps reduce costs among food supply chain entities by allowing them to: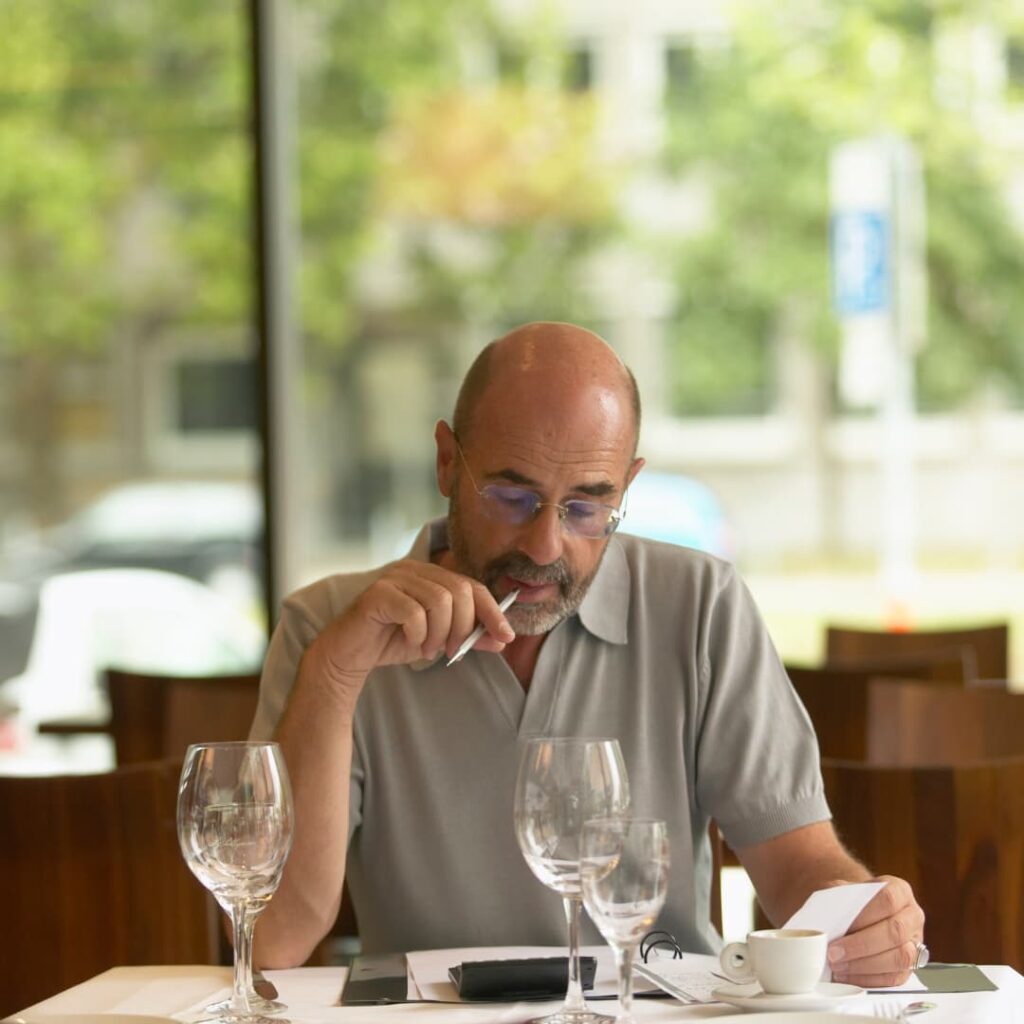 ---

What is Food Traceability?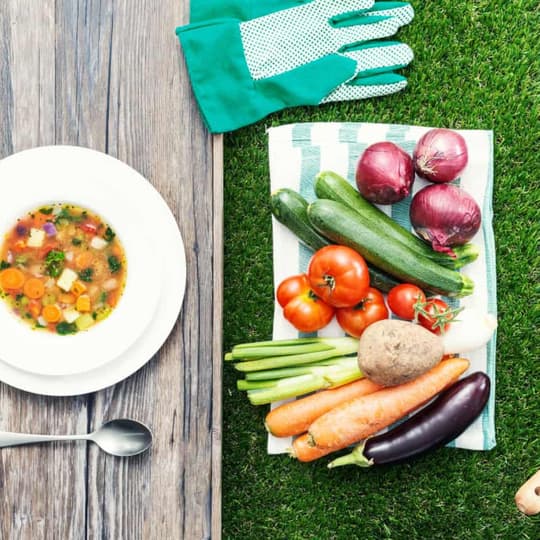 Food traceability is a process of documenting a food item's journey through each link in the supply chain. Food traceability records will reveal where and how an ingredient was grown, where it was shipped, who distributed it, and to what retailer it was delivered.
---

Innovative Fresh Produce Solutions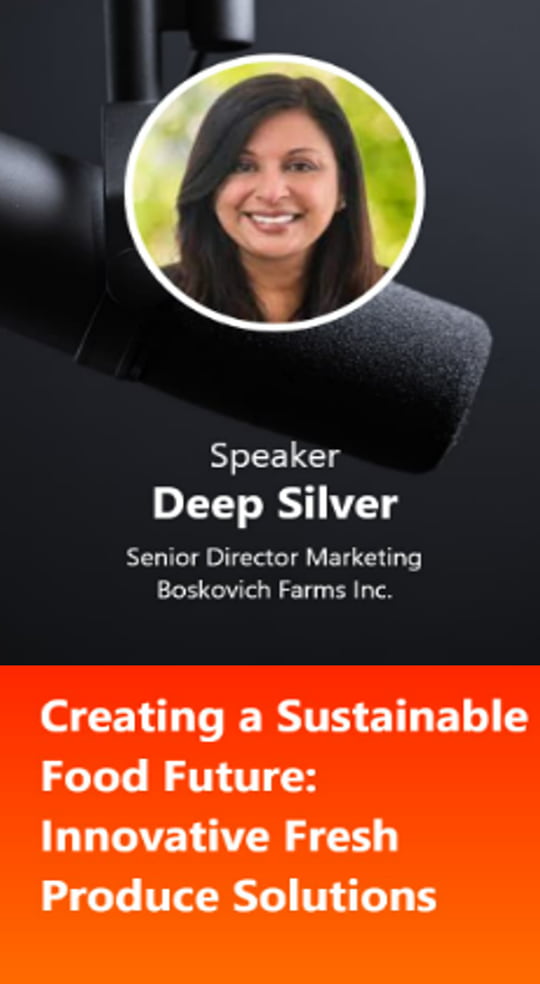 In this episode of Future Food Cast, we speak with Deep Silver, Senior Director of Marketing and Product Development at Boskovich Farms Inc. We discussed how they innovate and sustainably produce their fresh produce.
Podcast Highlights:
How is the company expanding in the fresh produce market?
How compostable packaging in products helps to reduce food waste while retaining quality and freshness?
How are they innovating in the plant-based food industry?
How do trends influence the food business?
---
Is a Plant-based diet healthy?
In this episode of Future Food Cast, we speak with Demir Vangelov, CEO of Soylent. We discussed how their products benefit consumers in the modern era.
Podcast Highlights:
How is technology essential for achieving exceptional taste in their products?
What are the nutritional advantages of soy products over animal-based products?
How does nutrition play a crucial role in health and consumer lifestyle trends?
How do they focus on supply chain and competitive pricing to deliver consumers comprehensive nutrition and product accessibility?
How do they focus on supply chain and competitive pricing to deliver consumers comprehensive nutrition and product accessibility?
How are plant-based foods replacing animal products?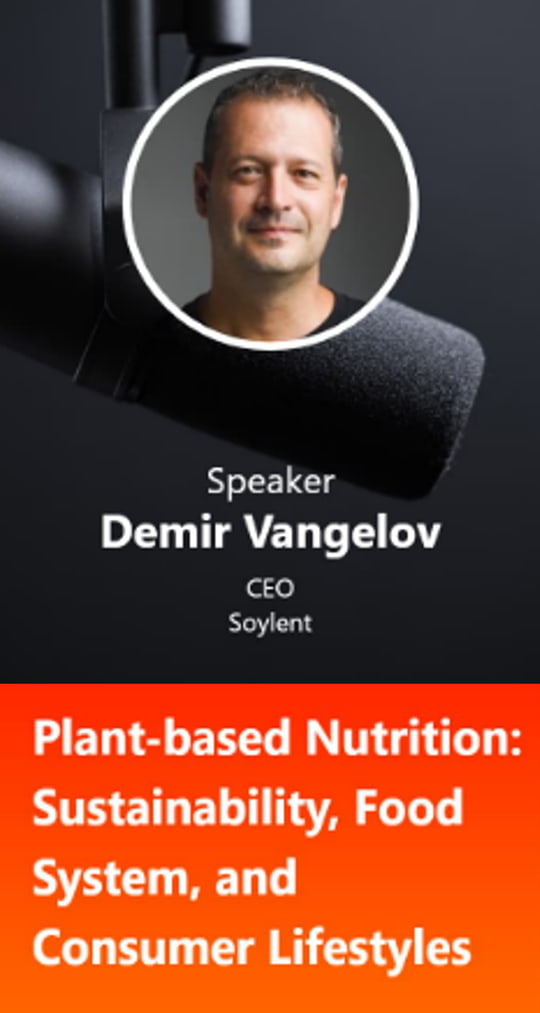 ---