People have changed their eating or food preparation habits. Many surveys reveal that consumers are more interested in healthy foods that boost immune system performance. They like to purchase more ingredients from trusted food producers. Consumers continue searching for brands that can build trust, provide authentic and credible products, and create shopper confidence.
COVID-19 has speeded up the tendency of consumers to want transparency into the supply chain history and origin of the product they consume. Transparency throughout the supply chain will be dominant in next upcoming years. Market insights indicate that transparency throughout the supply chain is top consumer demand.
F&B companies must carefully examine their supply chains and business strategies to stay competitive. They must make technology investments to be agile and respond quickly to the ever-changing environment.
In short, the F&B industry needs a complete solution that:
Increased transparency and access to trusted data
Strategically manages food quality and waste
Establish an ecosystem fostering mutual trust
Cooperation and partnership among food industry stakeholders and consumers.
We are happy to introduce Farm to Plate, a Blockchain solution for the Food and Beverage industry. It provides a collaborative environment to all the participants in a single supply-chain network to streamline their activities; instead of using separate ERPs.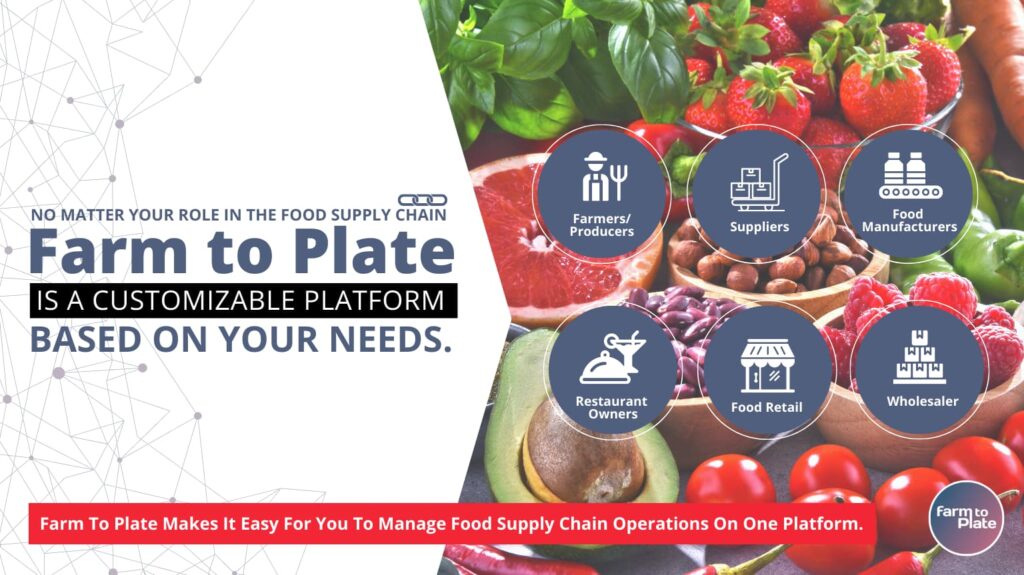 ---

When someone asks you, "Let's go for a coffee," what is your answer?
Without having 2nd thought, my answer is YES.
What??? How can someone say NO?
I can't wait to taste it because this beverage has a potent aroma, texture, and flavor.

Have you ever thought about the coffee bean journey while drinking your delicious coffee?
The coffee bean journey has been a mystery to many coffee drinkers. Some people believe that coffee comes straight from the bag to the cup, but it is much more. The coffee industry is complex and faces many challenges due to its size of operations.
Have you ever heard the term 'coffee traceability'? Yes or No?
The term 'coffee traceability' differs depending on whom you ask.
If you ask a coffee lover or consumer, traceability concerns knowing where coffee beans originate and who grows them. For a producer, a traceable coffee system allows for better compensation and the potential to be recognized in their markets.
Only coffee industry participants could get the complete product details a few years back. But we are in 2022, and consumers are keen to know where the product came from and its journey to arrive at their local grocery store.
As a coffee brand, do you offer this feature to your customers?
It will help you to gain consumer trust and boost your sales.
---

Wine gets better with age; fish not so much.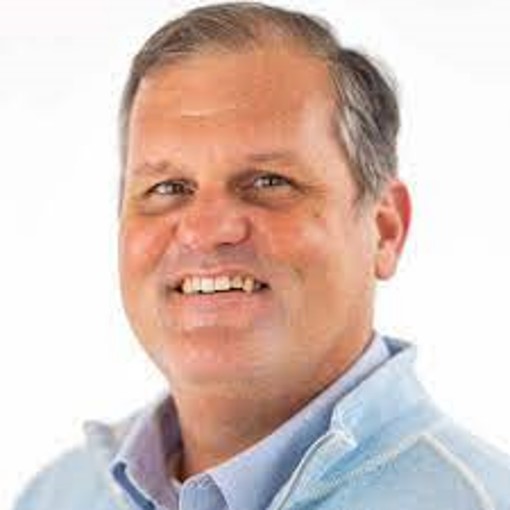 Hi everyone,
I am Craig Morris, working as a Chief Executive Officer, and pleasure to represent the seafood industry, sustainable marketing, and delicious protein worldwide.
In this podcast, I talked about the superior quality, sustainability, and traceability that have made Genuine Alaska Pollock the most popular wild seafood globally.
I answered and explained a few questions:
How does it become the most significant sustainable fishery?
Is it traceable from the finished product to the boat?
How are its supply safety and consistency assured for generations to come?
---
Certification processes for organic and sustainability
practices within the food supply chain.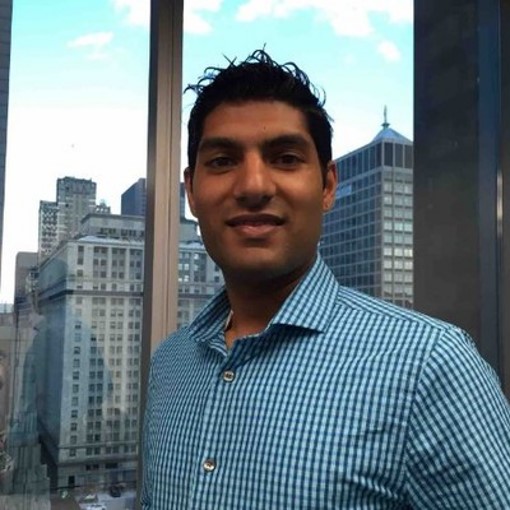 Hi everyone,
I am Vinodthan Nayagar, Director of Organic Divisions, Where Food Comes From, Inc. I handled Non-GMO Project Evaluation & Consulting, Key Account Management, Business Planning, Mentoring, Team Building, Communication, and Sustainability Metrics.
In this podcast, I discussed the various certification processes for organic and sustainability practices within the food supply chain.
My company, Where Food Comes From, Inc., is an independent, third-party food verification company. WFCF recently launched CARE, a suite of sustainability standards for the food industry.
---