Everyone is talking about
Web 3.0, and maybe it is the
future!
But, the concept is a bit confusing. Is it the Blockchain or Cryptocurrency? Blockchain has become an enthralling concept. The interest has risen dramatically in recent months. We hope you are as surprised as we are by how quickly time passes these days.
Late last year, Facebook announced that it was changing its name to Meta because they believed in the Metaverse. Microsoft rapidly pursued its idea of how technology may create an entirely new kind of environment in which they are disembodied and interact through virtual reality. Others like Andreessen Horowitz (venture capital firms) explore investment opportunities in the Metaverse, often known as Web 3.0.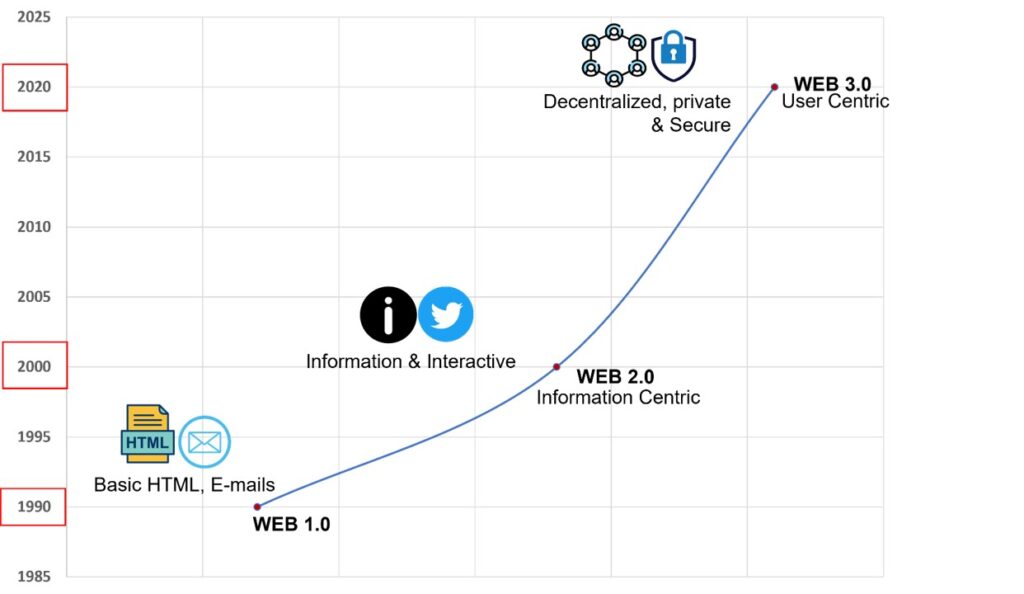 Web 3 is still in the development phase and is not yet precisely defined. But the primary principle is that it will be decentralized and not controlled by any centralized party. It will be a blockchain-based decentralized internet. Its supporters anticipate an internet where users do not have to provide personal information to the platforms like Google, Facebook, or others to access their services.
The web would be driven by Blockchain and AI, with all information recorded on the public ledger(Blockchain). It would also be permissionless, which means that anybody may use it without generating access credentials or permission from a provider. As cryptocurrency operates similarly in Web3, each event would have to be validated by the network before being accepted.
---
Stay connected to learn more about the world's technology trends. And get ready to see those efforts accelerated as the Metaverse/Web 3.0 craze strengthens what our industry has already accomplished.
---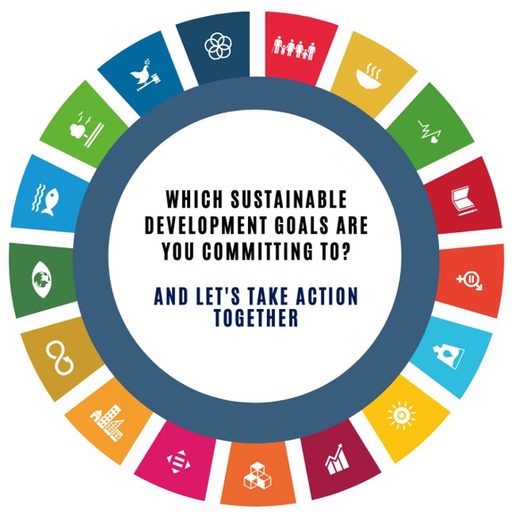 Blockchain technology helps achieve sustainability goals.
The United Nations established 17 global goals in 2015 to tackle poverty, inequality, environmental degradation, and other issues by 2030. These Sustainable Development Goals (SDGs) reflect unprecedented worldwide collaboration in human history. Now, 100+ nations have adopted the SDGs.
---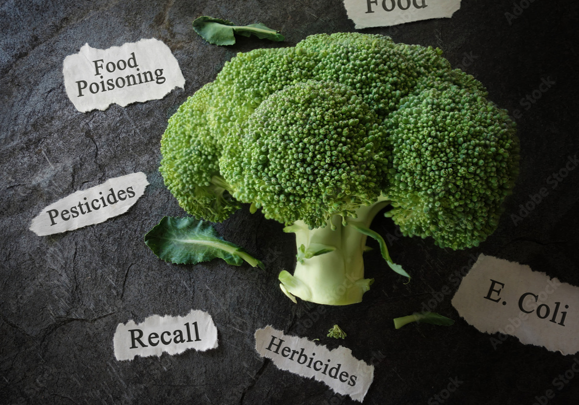 The Next Big Thing in food recall
Food-borne illnesses can be deadly. Yet when people hear about a food recall — even for something serious like E.coli — they usually determine whether or not they recently purchased that item and move on, not stopping to consider what the situation implies about the U.S. food supply chain.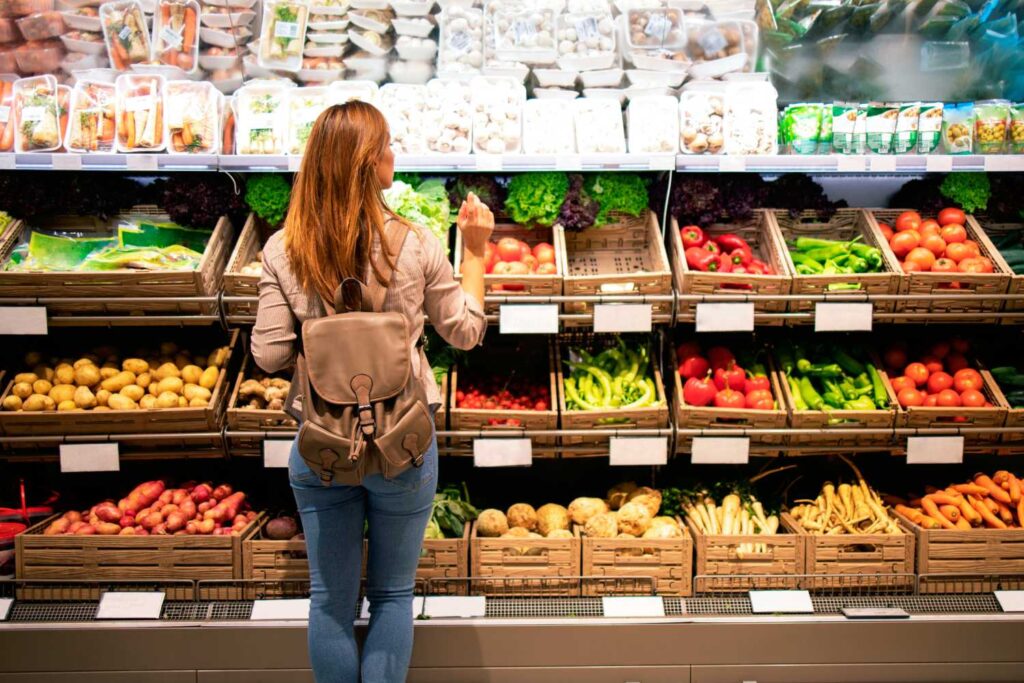 6 Grocery Items Most Likely to Be Recalled, Experts Say
Pramod Sajja, President of blockchain-backed food supply chain solution Farm to Plate told Eat This, Not That!, "The global sourcing of products from different parts of the world increases complexity to the logistics of transporting the items and tracing the shipment and storage conditions throughout the whole journey that the product must go through."

---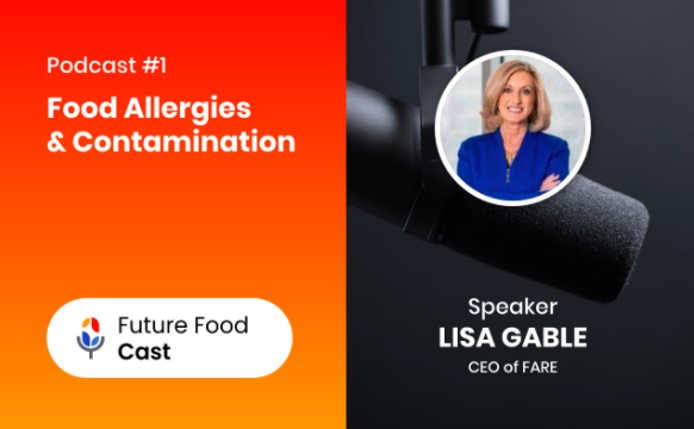 I love to eat, but I am allergic to food!
Here, you can listen to Lisa Gable, CEO of FARE, the largest NGO investing in Food Allergy Research and Education.
In this podcast, she discussed why 85 million Americans avoid buying the same top nine proteins? And how does FARE helps fund innovation using technology to improve our food system?
---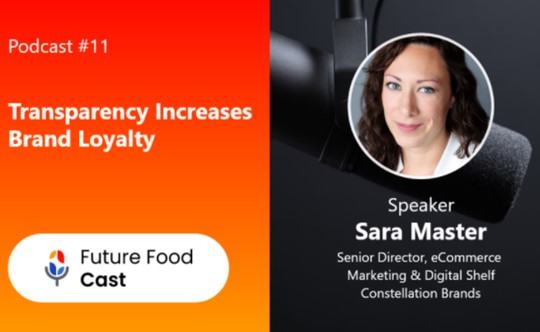 Are you a Wine Lover?
Here, you can listen to Sara Master- The leading producer and marketer of wine, beer, and spirits with operations in the U.S., New Zealand, Mexico, and Italy.
In this podcast, she shared insight into their industry and how Blockchain technology increases transparency & accountability in marketing?
---