No matter what kind of products you offer or who your clients are, inventory shrinkage has probably affected you. Shrinkage is simple to comprehend and define. It refers to any undetected or untraceable inventory loss. Insufficient processes, technical errors, fraud, waste, internal or external theft, and challenges with different suppliers come under Shrinkage.
It does not even need to occur frequently or in large quantities. However, many of you are already familiar with it and aware of the harm it may cause your business. An easy technique for assessing Shrinkage is to examine the gap between the ideal profit made from the projected inventory and the actual profit generated from sold products.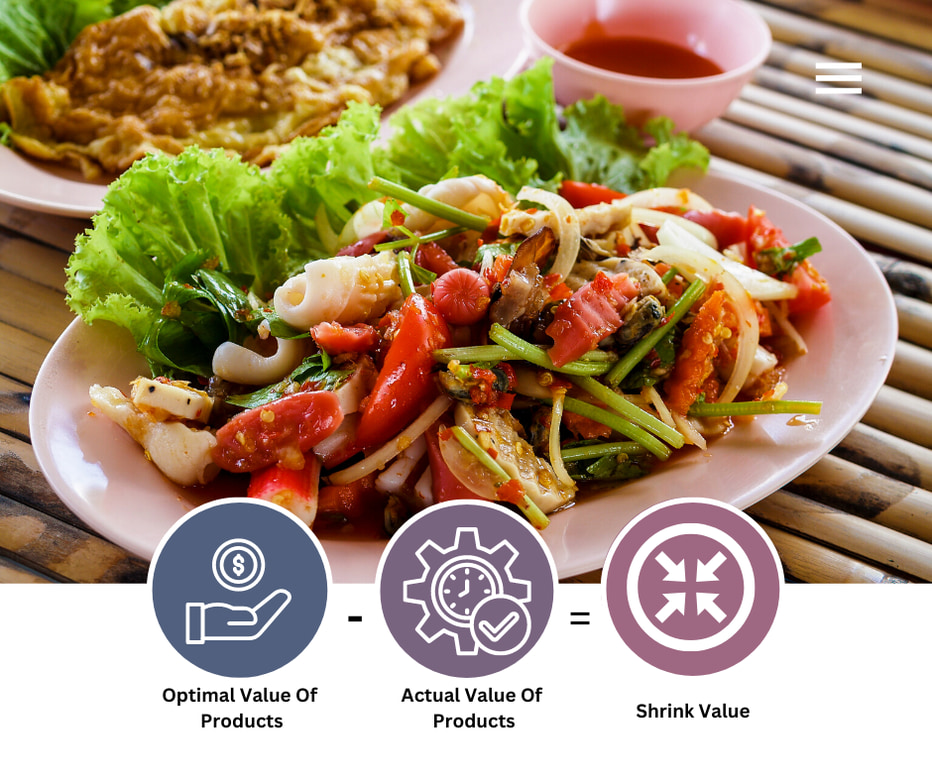 When used in the context of retail, it alludes to any products that have been lost or damaged between the time they departed the manufacturing floor and the moment they reached your delivery table for your customers.

Almost every sector experiences theft and fraud, but grocery store chains have additional challenges due to their extensive inventories, transient workforces, and the involvement of third-party companies. These days, Shrinkage is a significant issue for supermarkets, restaurants, and retail stores since it can be challenging to determine how it affects their profit margins.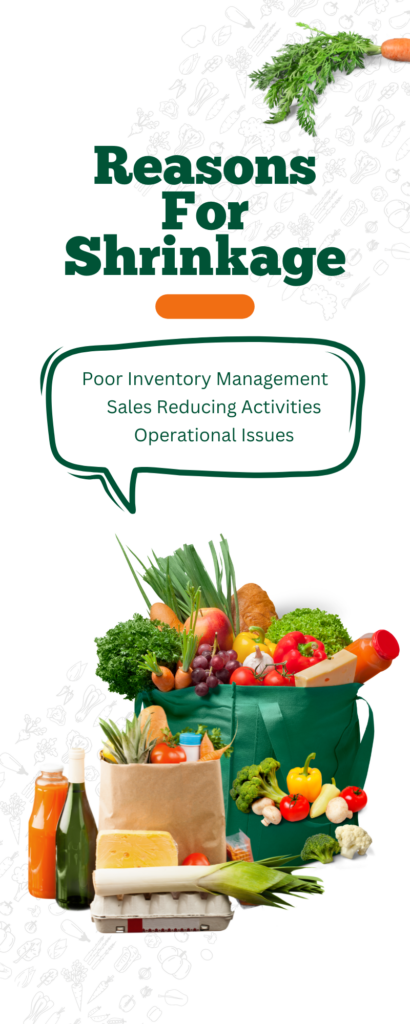 Finding Shrinkage may be complicated and necessitates a thorough plan applied throughout the Industry. Companies must ascertain the optimal strategies for a particular industry and company model to achieve this successfully. Controlling for online shrink and optimizing their digital strategic vision may help operations and loss prevention teams identify strategies to reduce shrink-related losses.
Companies may overcome the everyday difficulties of downsizing by putting in place the technologies that enable them to see beyond simple statistics and get insights that can lead to significant expansions in operational processes. Companies may take control of the direction of their shrinking and loss to boost net profits over the long run by recognizing the critical reasons for shrinking and adopting solutions to decrease Shrinkage.
If you are looking for professional help, connect with the Farm to Plate team to identify the best solution for your business. Farm to Plate offers an industry-specific solution to recognize the root causes of Shrinkage better and strengthen a company's processes to reduce Shrinkage.
Farm to Plate value and emphasize client satisfaction and maximum utility of the features.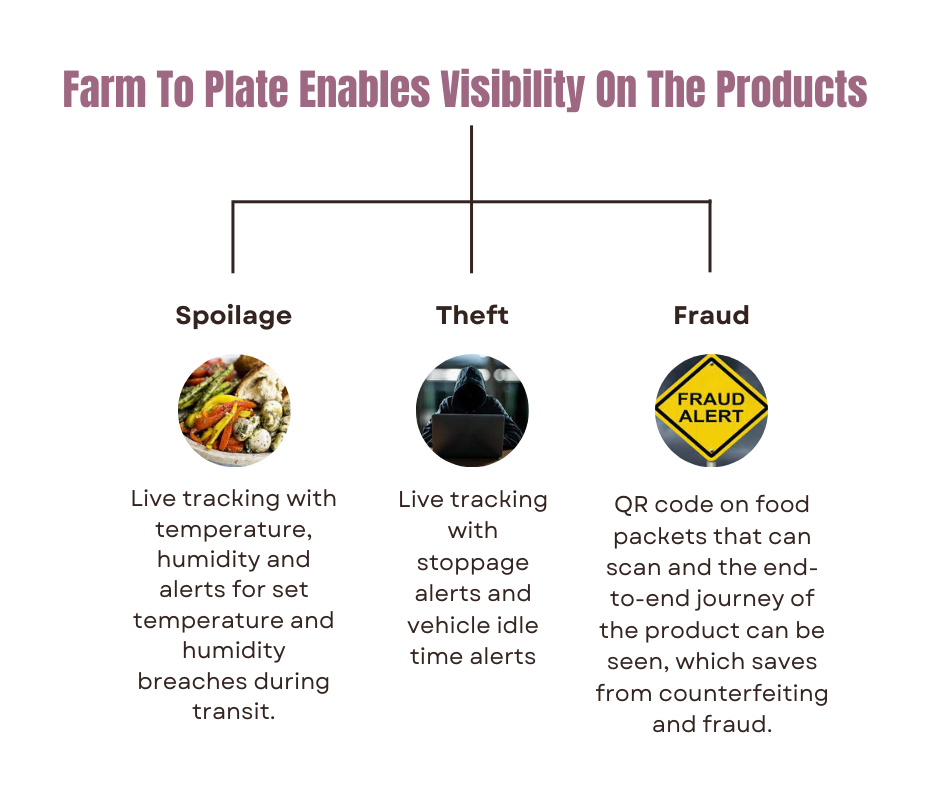 If you are looking for professional help, connect with the Farm to Plate team to identify the best solution for your business. Farm to Plate offers an industry-specific solution to recognize the root causes of Shrinkage better and strengthen a company's processes to reduce Shrinkage.
Farm to Plate value and emphasize client satisfaction and maximum utility of the features.
---
The Challenges In The Food Supply Chain Can Be Overcome
By Utilizing Modern Technology
The food supply chain is complicated, and no one denies it. You have to be assured of a high quality and safety level for your final products, whether managing a global operation or dealing with local suppliers. Your ability to manage your supply chain more successfully depends on your ability to communicate and work together more frequently. By concentrating on a few key areas, you might achieve notable outcomes. You will have a more effective supply chain with high-quality products and devoted clients if you invest in leading suppliers, seasoned and reliable logistics partners, and modern technologies.
Inadequate Communication Between Parties
The food supply chain may be significantly impacted by inaccurate information and poor communication. The supply chain has several participants with minimal awareness of one other's activities.
Poor communication results in
Inaccuracies,
Inconsistency,
Wastage
Fosters mistrust between clients and suppliers.

If the ingredients are of poor quality, it is impossible to maintain high-quality food products. It would be best to have a reliable supplier who can supply fresh and high-quality ingredients, which makes it easier to maintain quality throughout the supply chain and minimize the chances of supply shortages.
Communication should be a manageable issue since technology has made it simpler, quicker, and more economical to examine the entire food supply chain and connect with other participants.
Farm to Plate offers easy onboarding and various services for food & Beverage enterprises, including a view of the entire end-to-end supply chain and real-time insight into demand, supply, and logistics.
Massive Rise In Supply Chain Costs
Fuel costs are rising quickly across the board, including in Europe, the US, and other countries. The workforce is a crucial barrier for many businesses, including restaurants, the food service industry, and agriculture. Since the epidemic, logistics costs have been significantly more irregular. As a result of these high expenditures, keeping operational costs under control is a continual problem.
Knowing your expenses is the initial step toward cost control. Spreadsheets may be used to manage small supply chains. A technology solution will be more necessary as the supply chain becomes complicated.
A Blockchain solution is better suited for highly complex supply chains. It makes onboarding speedy and seamless while ensuring you maximize the benefits of your investment. The long-term rewards of investing in new technology can be significant, but they can also be pricey.
Additionally, keep in mind that delaying modernization might cost considerably more money overall. Long-term cost savings from a technology solution may enhance the efficiency of your growing business and the appeal it has to customers.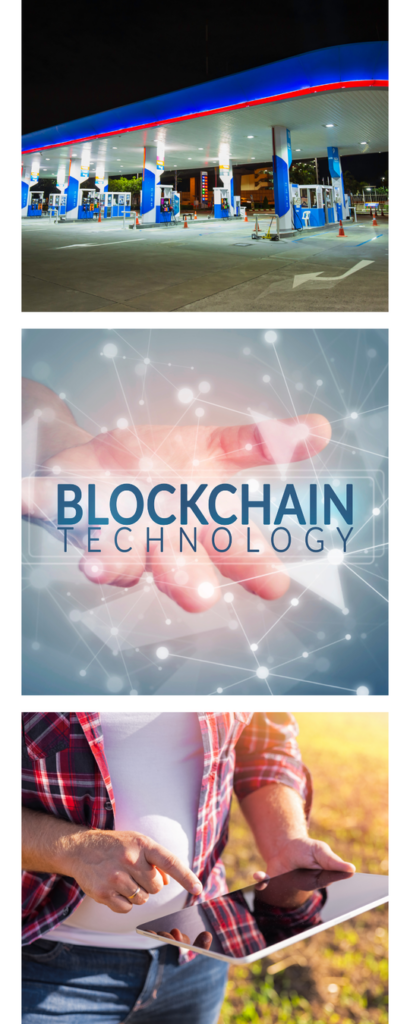 It can modernize your company and reduce your susceptibility to external pressures of competition. Perform a value-cost analysis over the long term instead of concentrating on cost. Choose Farm to Plate, which enables you to connect to all your partners and deploy supply chain solutions, all with a single implementation.
---
Do Not Overuse It – Shrinkflation
Retailers encounter more difficulties when there are problems with the supply chain or a recession. The practice of a grocery store raising prices or charging the same amount for a partial product is referred to as "Shrinkflation." The majority of the cost of shrinkflation is borne by consumers, and it may be introduced as a tactic to maintain profitability during periods of inflation.

Remember that shrinkflation leads to providing customers with less value. Thus businesses must refrain from using it and only utilize it when required. Grocery shrinkage may be reduced using cost-saving techniques and continue concentrating on improving customer acquisition and satisfaction.
New research indicates that Grocery shrink is constantly growing. Grocers must prioritize waste reduction and profitability while adjusting to the purchasing behaviors of their marketplaces. Experts and operational teams may reduce Shrinkage.
Enhancing operating procedures
Improve food packaging to decrease food wastage
Enhancing security
Enhancing organizational-wide accountability to combat fraudulent activity and theft.
---

A Sustainable Approach for Restoring Soil Quality and Increasing Harvests
In this episode of Future Food Cast, we speak with Hans Kristian Westrum, Founder and Chief Growth Officer of Soil Steam International AS. We discussed how they restore soil health and sustainably boost harvests without using chemicals.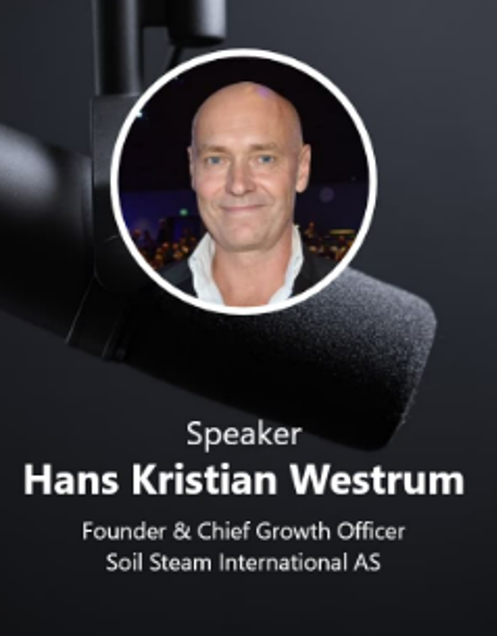 Podcast Highlights:
How they created the technique for attacking weeds, nematodes, and fungi that degrade soil health by injecting steam into the soil?
How could they discover to use of steam in agriculture?
How the machine works to deep steam soil down to 30 cm depths in open fields?
How does the technique mitigate fungus, weeds, seeds, and nematodes in the soil without using pesticides?
How have they been monitoring yield with scientists in the field?
How can it significantly contribute to organic farming, and how can steam combat harmful soil organisms?
How can crop rotation help to preserve soil health?
---
Fresh Ingredients and Nutrition Driving Innovation in Baby Food Industry
In this episode of Future Food Cast, we speak with Rosalino Molina, Founder and CEO of La Huerta de Elisa. We discussed the sustainable trends in organic ingredients and the nutritional benefits of infant food.
Podcast Highlights:
How did he start his company in Mexico, and how did they create these products to maintain particular shelf life and quality for children?
How he sources nutritious local ingredients outside of packaged products that may be taken in a standard diet?
How he developed his E-commerce website and distribution strategy to reach more people?
How does he work with local suppliers in Mexico to produce fresh ingredients in products, as well as his ambition to position himself in the organic baby food industry?
How do they utilize fresh fruits and vegetables with no additives?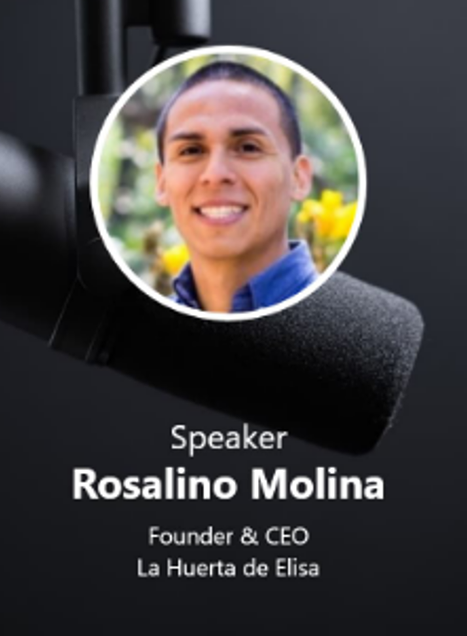 ---